Panorama - Athens, Greece
It was really difficult to choose one restaurant to highlight in Athens. We ate so much. And every place that we ate had delicious tzatziki sauce. When in doubt, get bread and tzatziki sauce - the best fast food Greece has to offer, in my opinion. But, on our last night, we went to Panorama, and it was an unforgettable experience. THIS is quintessential Athens to me.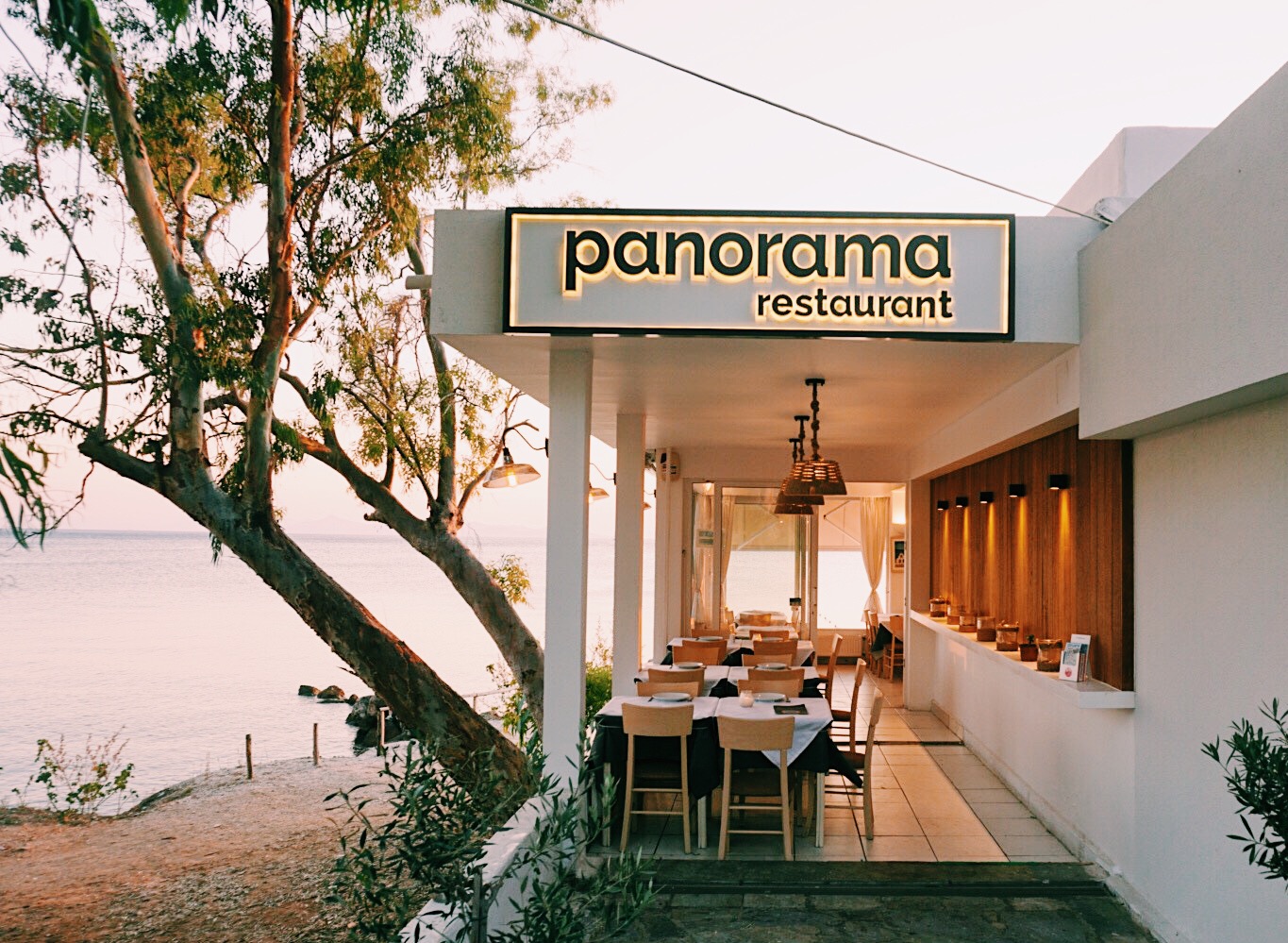 Years ago, when I imagined what Greece would look like, it looked like this. Sipping white wine and snacking on crispy fried langostino, with a fabulous bronzed tan and my hair blowing in the breeze. Just like a dream. This beautiful dinner was the perfect ending to an amazing Greecian adventure.
And then, this view. It still makes my heart flutter.
The thing about Panorama was the fact that you have this gorgeous scenery, and view, and you feel like royalty. You feel like you are in an exclusive scene, but in reality, the food was so cheap that we over-ordered. Cheap chic. And that makes Panorma my favorite restaurant in Athens.
-Elle
Panorama Restaurant
Address: Iliou 4, Vouliagmeni 166 71
http://www.panoramarestaurant.gr/