The Spring Edit
I approached this spring with an intention - to feel different. I haven't been feeling bad, but sometimes you just need a change! And when it came to my look, I made two major moves - 1) going back to my NATURAL HAIR ( loving it, even though I miss my weave sometimes!) and 2) refreshing my entire spring wardrobe. Check out some of my favorite pieces for the spring in my SPRING EDIT, a curation of my favorite styles of the season!
BLOOM
Florals are IN now more than ever! Catch this dress while it's still on sale!
Dress: Rachel Roy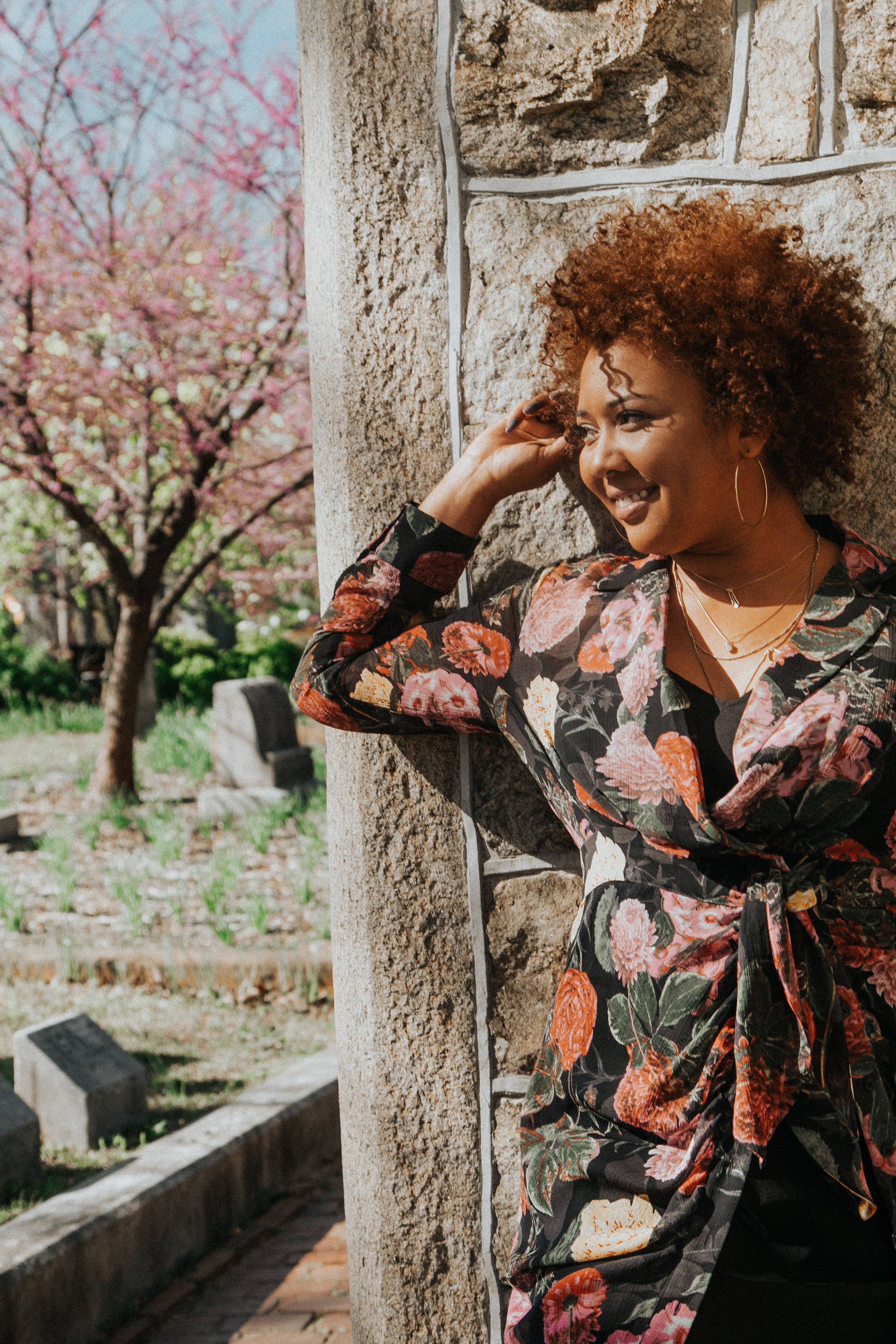 STUNT
Snakeskin meets Liberian Glam with Custom accessories from Bombchel.
FLAUNT
A piece MADE for a flower lover like me!
Crop Top and Skirt - Rachel Roy
Shirt linked below - get the skirt here.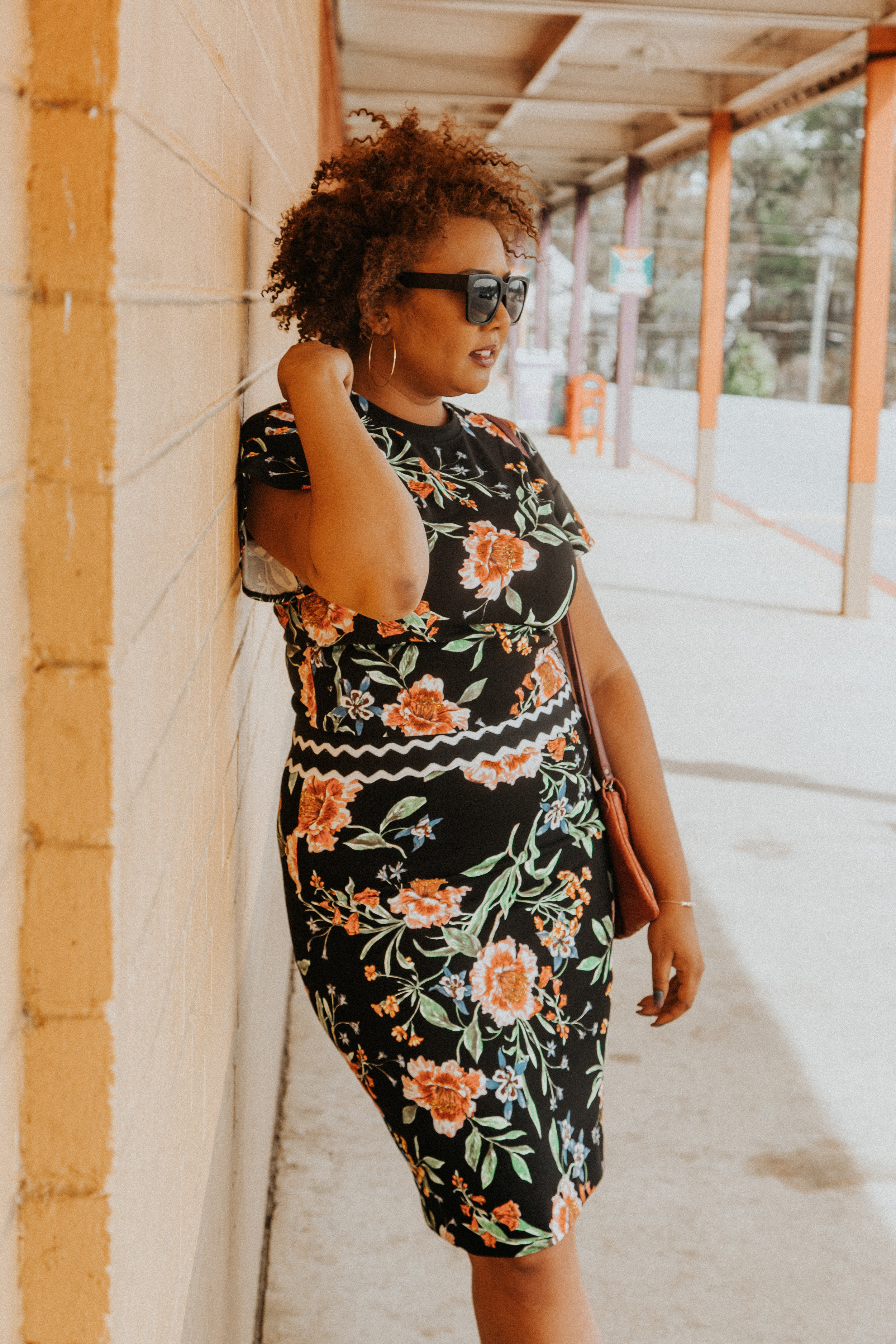 SHINE
HANDS DOWN my favorite piece this spring, and another WIN for Rachel Roy! The silhouette, the quality fabric - this dress feels so special, like it was made for me!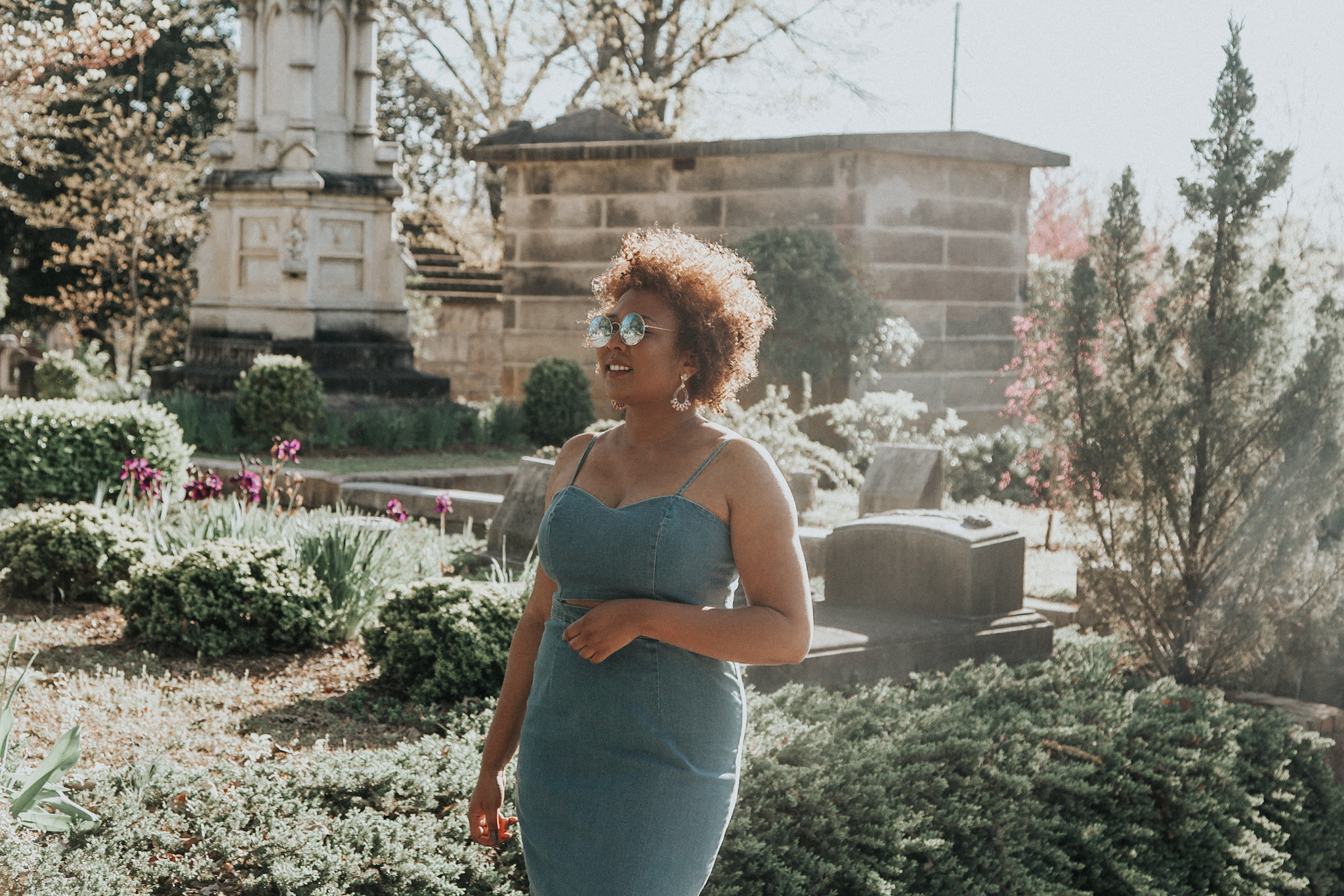 If you loved seeing my favorites of the season, stay tuned for what's in store for the summer! And like always, leave me a comment below if you LOVE any of these looks! I love to hear what you think =)
Xo.
E